FOR DOGS AND CATS
Organic Antifungal Shampoo for Dogs and Cats
Potential Benefits May Include:
Moisturizes, Nourishes, and Revitalizes Skin and Fur†
Contains Natural Antifungal Ingredients†
Helps Eliminate Yeast and Fungus†
Organic, Non-Toxic and Hypoallergenic Ingredients
Rich in Plant-Based Antioxidants
Biodegradable & Eco-Friendly
Vegan Friendly
100% VEGAN

ORGANIC
INGREDIENTS

PROFESSIONALLY
FORMULATED

NO PESTICIDES
View full details
Fungal issues are common in pets and can lead to:

Uncomfortable Skin Irritation

Fungal infections can cause itching, redness, and discomfort for your furry friend, often leading to incessant scratching or chewing. This behavior can further irritate the skin and potentially create open wounds.

Impaired Coat Health

Pets with fungal issues may experience fur loss or a compromised, weakened coat. The presence of fungi can interfere with the natural vitality and shine of your pet's fur.

Reduced Comfort and Playfulness

Constant itching, scratching, and discomfort can affect your pet's mood and energy levels. Fungal issues can disrupt their overall well-being, making them less active and playful.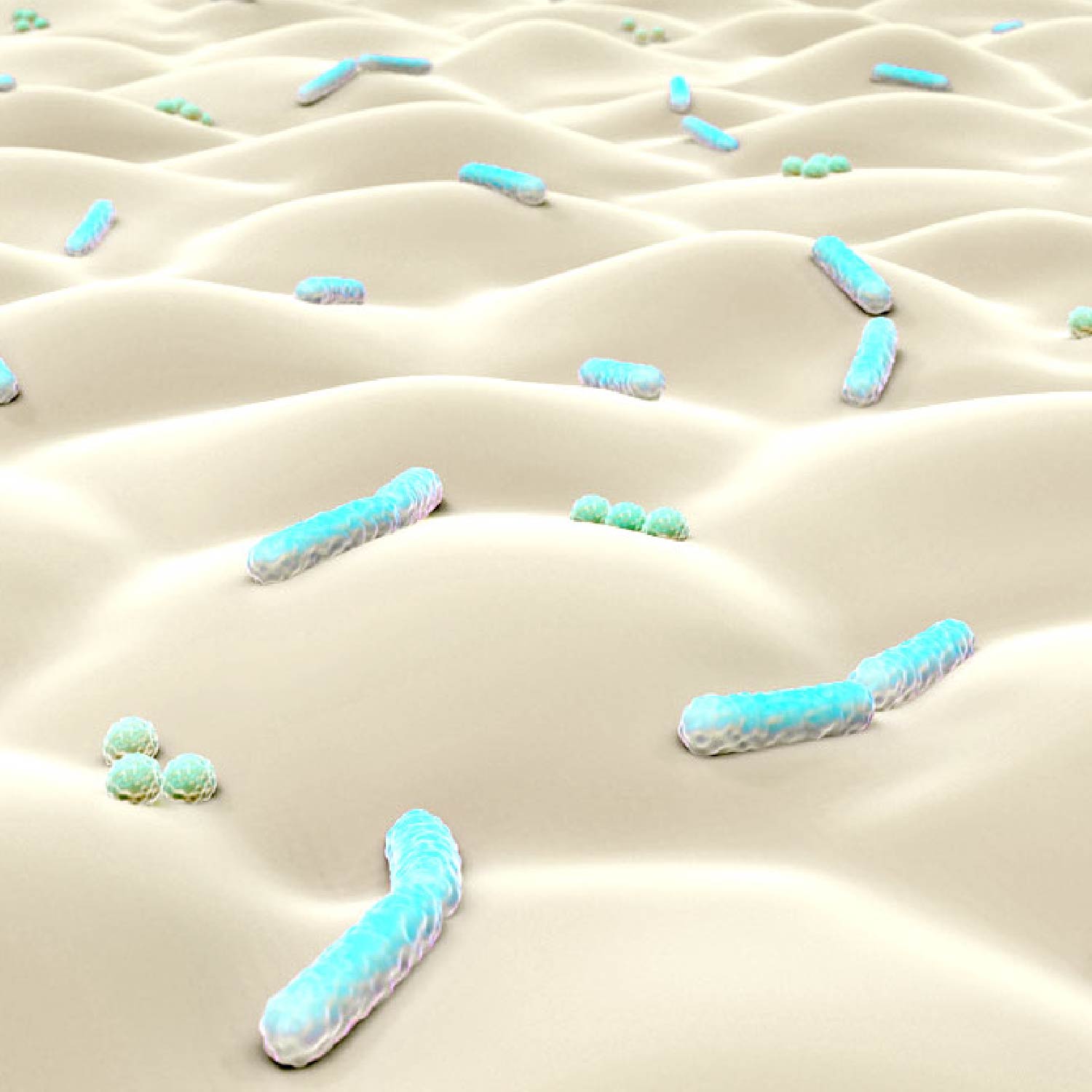 Revitalize Your Pet's Coat With Organic Ingredients
Our Antifungal Pet Shampoo contains a carefully crafted blend of exotic fruits, soap nuts, artesian spring water and herbal ingredients.

This natural shampoo nourishes and hydrates the skin and fur, removes built up bacteria, strengthens hair follicles, and helps fur look more full and thick.† It also includes several strains of naturally-fermented probiotics and enzymes to support a thriving skin microbiome.†





Key Ingredients

Soap Nut

Soap nut shells contain a natural soap, called saponin, that get released when the nutshells absorb water, creating a soaping effect. This natural soap is completely organic, hypoallergenic and biodegradable.†

Indian Laurel Leaf

Indian Laurel Leaf (Litsea glutinosa) is an herb native to India that acts as a natural antimicrobial agent, helping to remove harmful bacteria and other pathogens that build up in fur.†

Dillenia Indica Whole Fruit

Dillenia indica, commonly known as elephant apple, produces a smooth lathering effect in our shampoo and is also used traditionally in Ayurveda as a regenerating hair tonic.†

Whole Thai Lime

Thai lime (Citrus hystrix) is a citrus fruit native to Southeast Asia. The juice, pulp and skin of the thai lime have many benefits for fur health, helping to strengthen hair follicles and support the thickness and health of fur.†

Pineapple Juice

Pineapple juice (Ananas comosus) is a rich source of vitamin C and can help support a healthy coat.†

Organic Berberis Aristata Root Extract

Indian Barberry (Berberis aristata) is an Ayurvedic herb that has powerful anti-inflammatory and antifungal properties, helping to fight fungal issues.†

Organic Tulsi Leaf Extract

Tulsi (Ocimum tenuiflorum), also known as Holy Basil, is an Ayurvedic herb that soothes the skin, fights fur loss or thinning, and has antifungal benefits.†

Organic Freeze Dried Turmeric Juice

Turmeric (Curcuma longa) helps reduce skin inflammation and keeps skin healthy. It also has properties that help to eliminate fungus and yeast.†

Organic Freeze Dried Ginger Juice

Ginger (Zingiber officinale) is an anti-inflammatory herb that can act as a remedy for various skin conditions.†

Organic Amla Fruit Extract

Amla (Phyllanthus emblica), also called Indian Gooseberry or Amalaki, is one of the highest sources of vitamin C in nature. Vitamin C is a potent antioxidant that helps to protect skin from oxidative damage caused by free radical exposure.†

Organic Orange Essential Oil

Organic orange essential oil gives this non-toxic shampoo a mild but pleasant citrus scent. The vitamins in orange essential oil also nourish hair follicles and help to treat dry, irritated skin conditions.†

Probiotics from Natural Fermentation

Natural probiotics (Lactobacillus casei, Rhodopseudomanas palustrist, and Saccharomyces cerevisiae) and plant-based enzymes in this formula may help to create a healthy skin microbiome, especially when used regularly over time.†