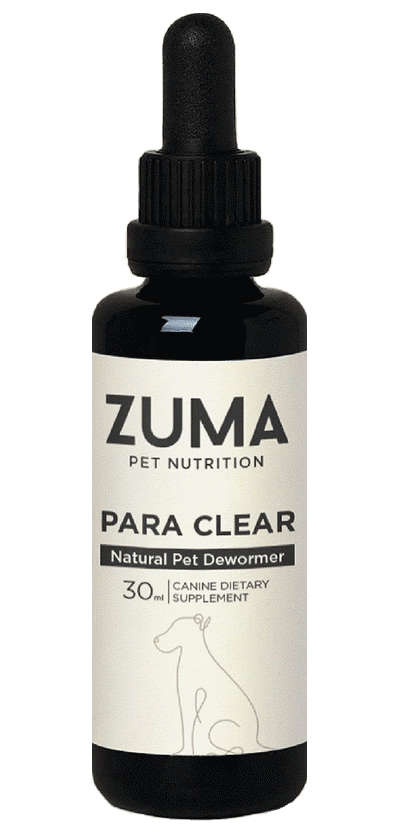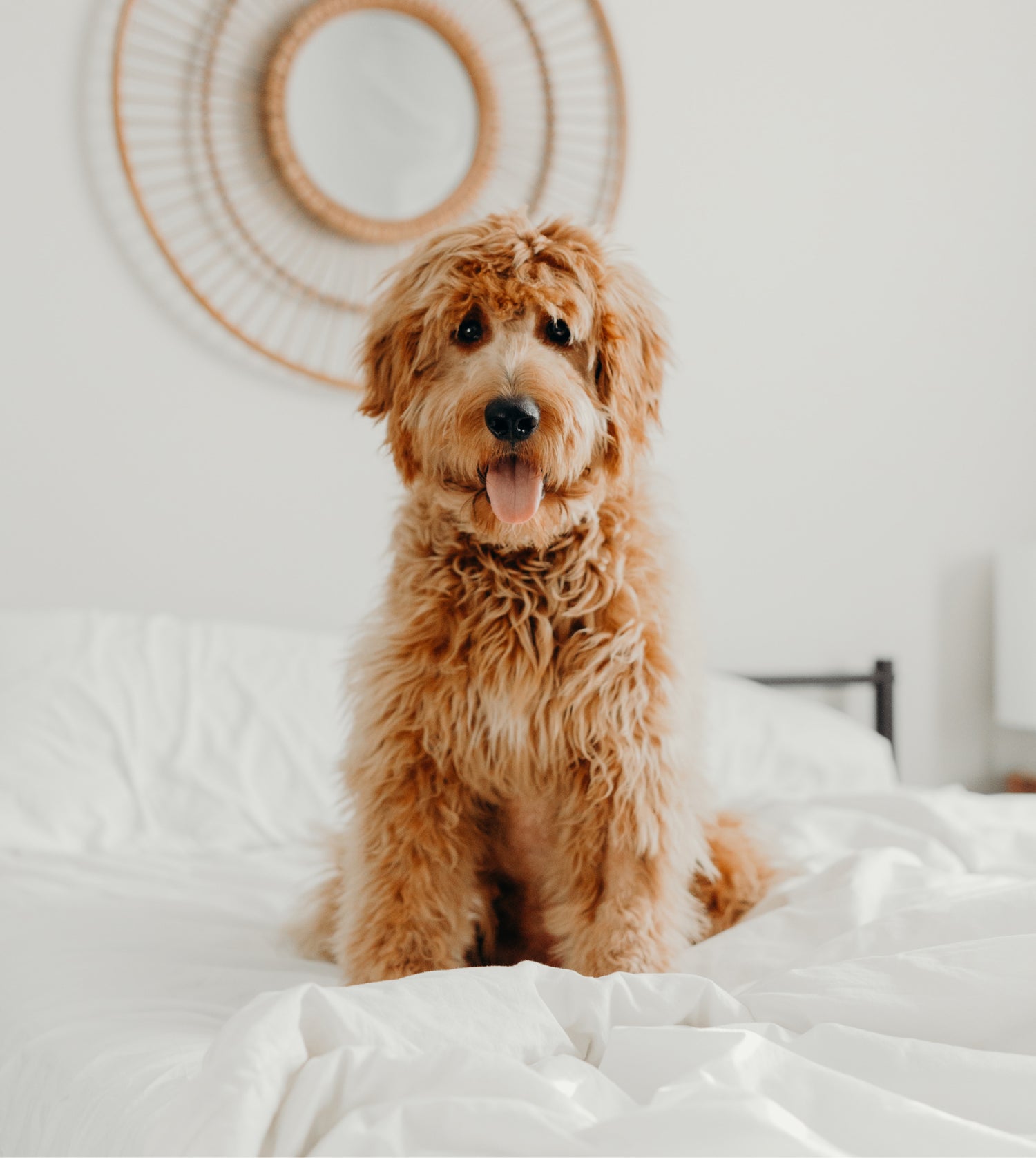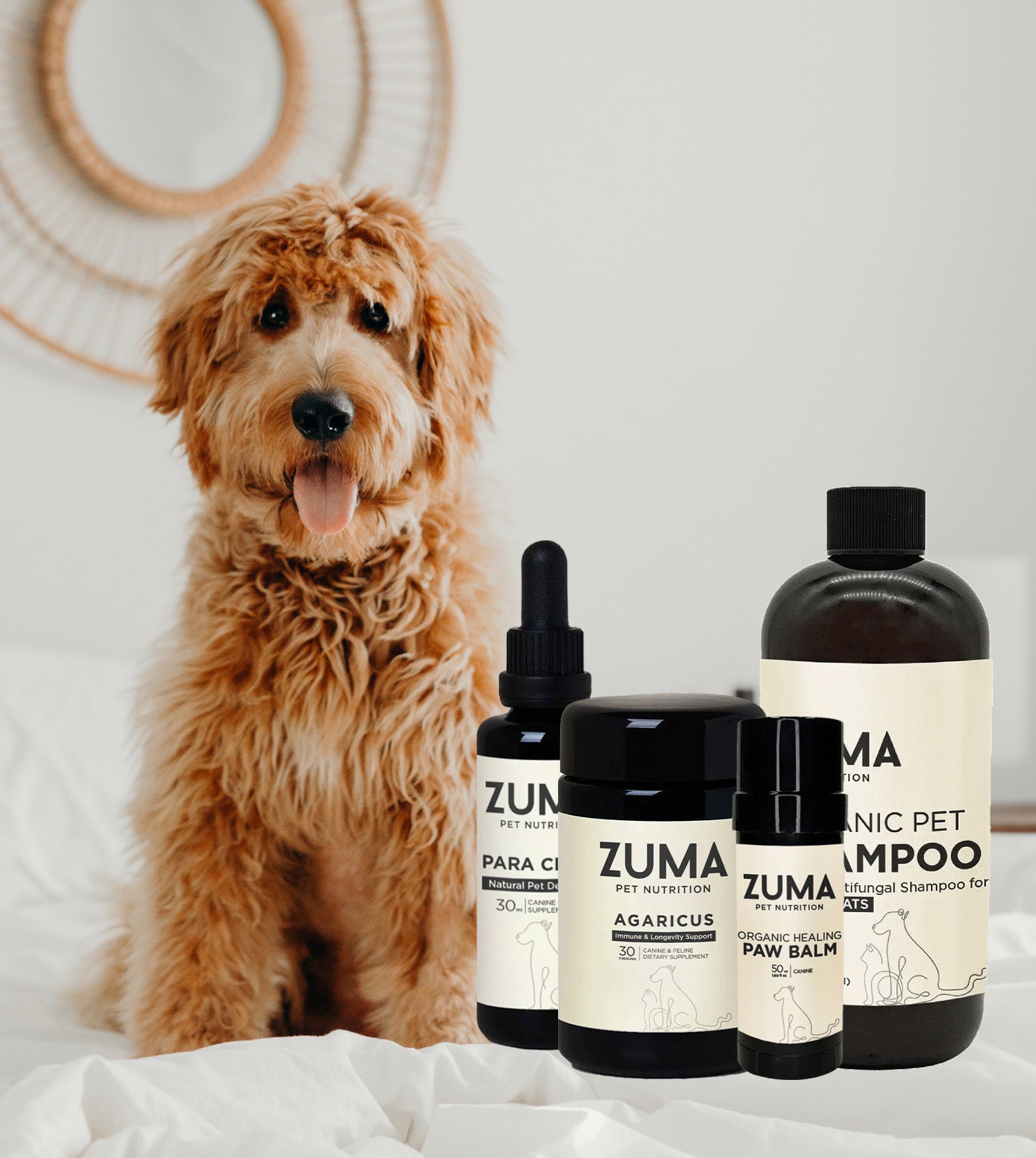 Feel Confident in Your
Pet's Health
Support your pet's health and longevity with the highest quality ingredients sourced from nature.
Shop Now
Tackle Canine & Feline Health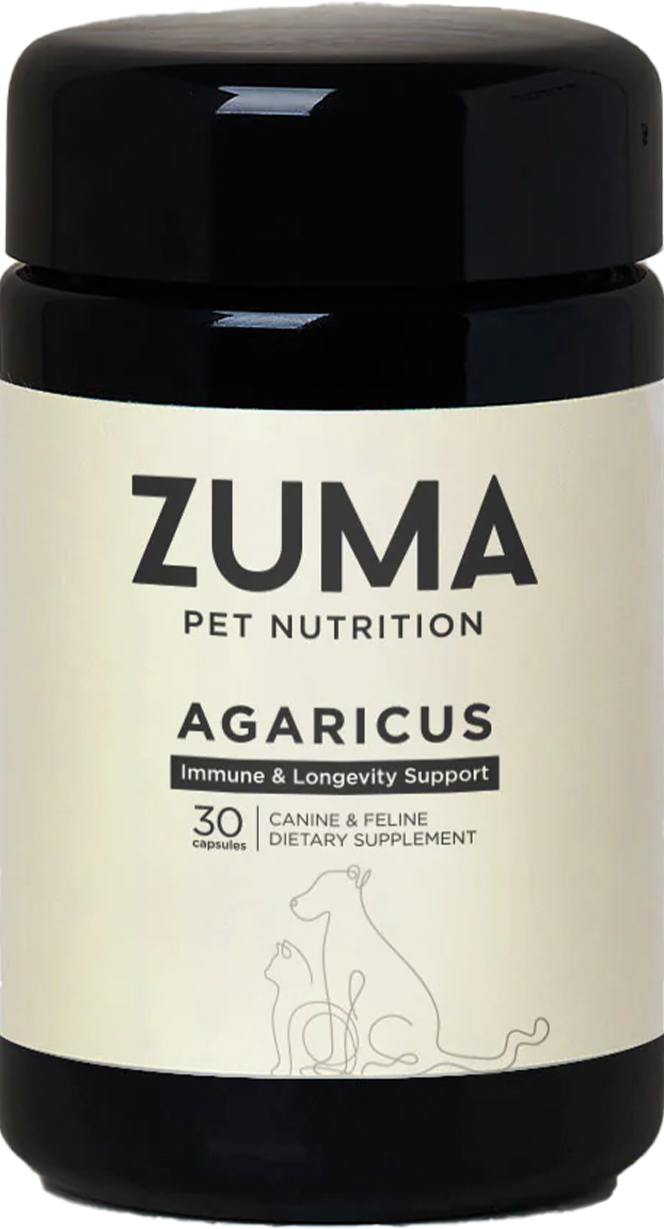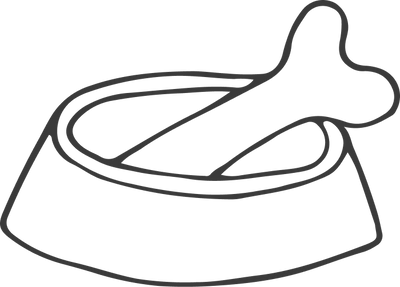 Powerful Ingredients,
Proven to Work
Therapeutically extracted ingredients for a vairety of common pet ailments.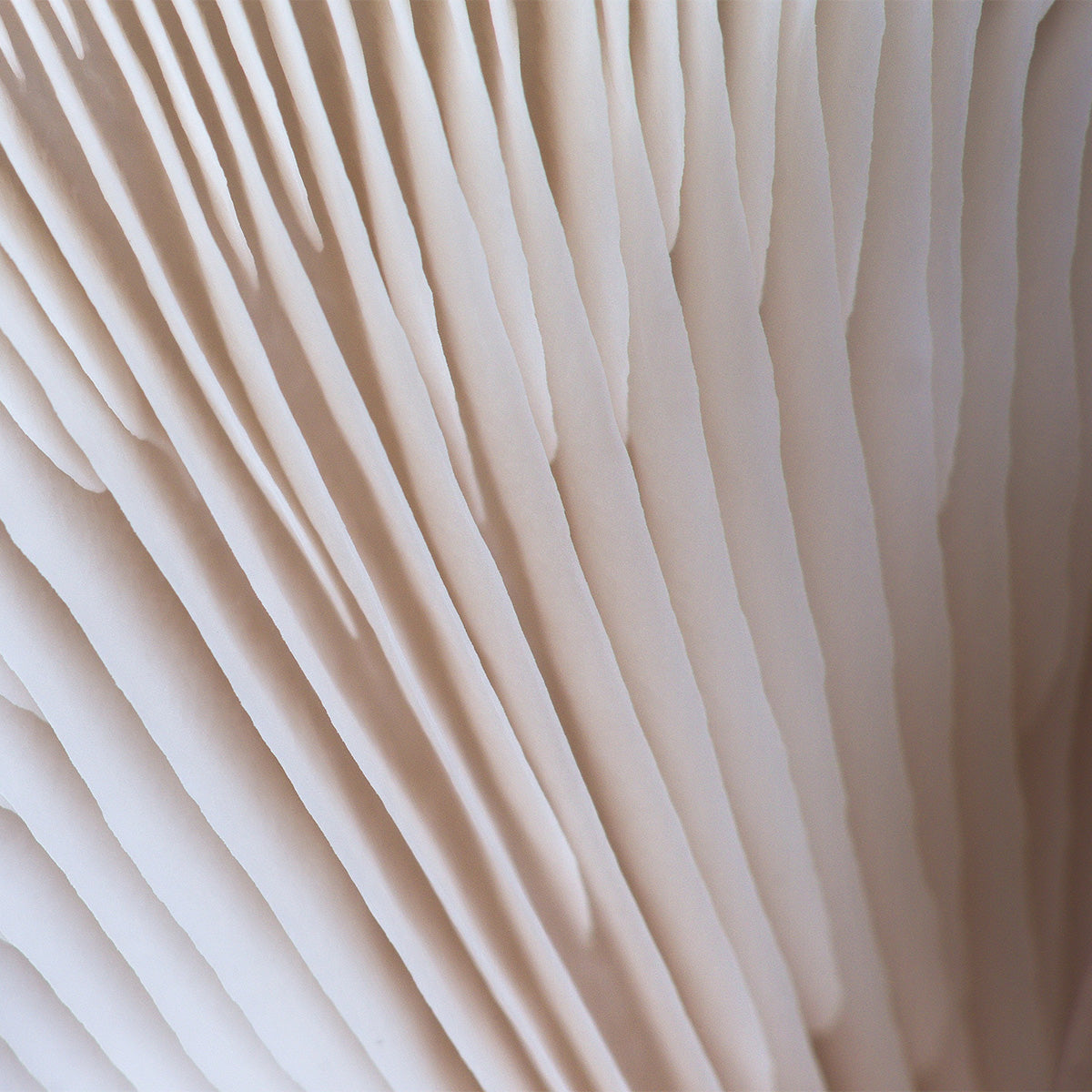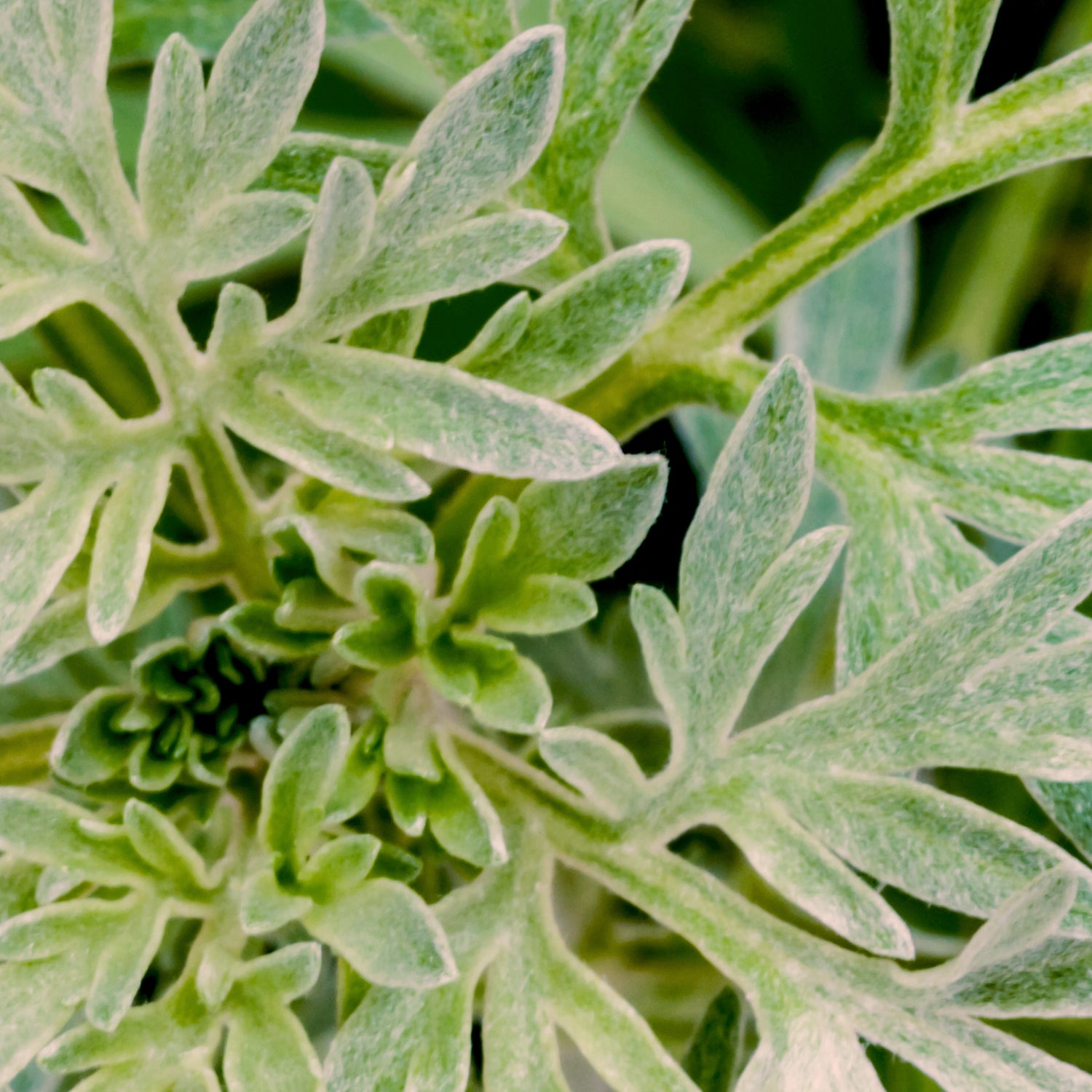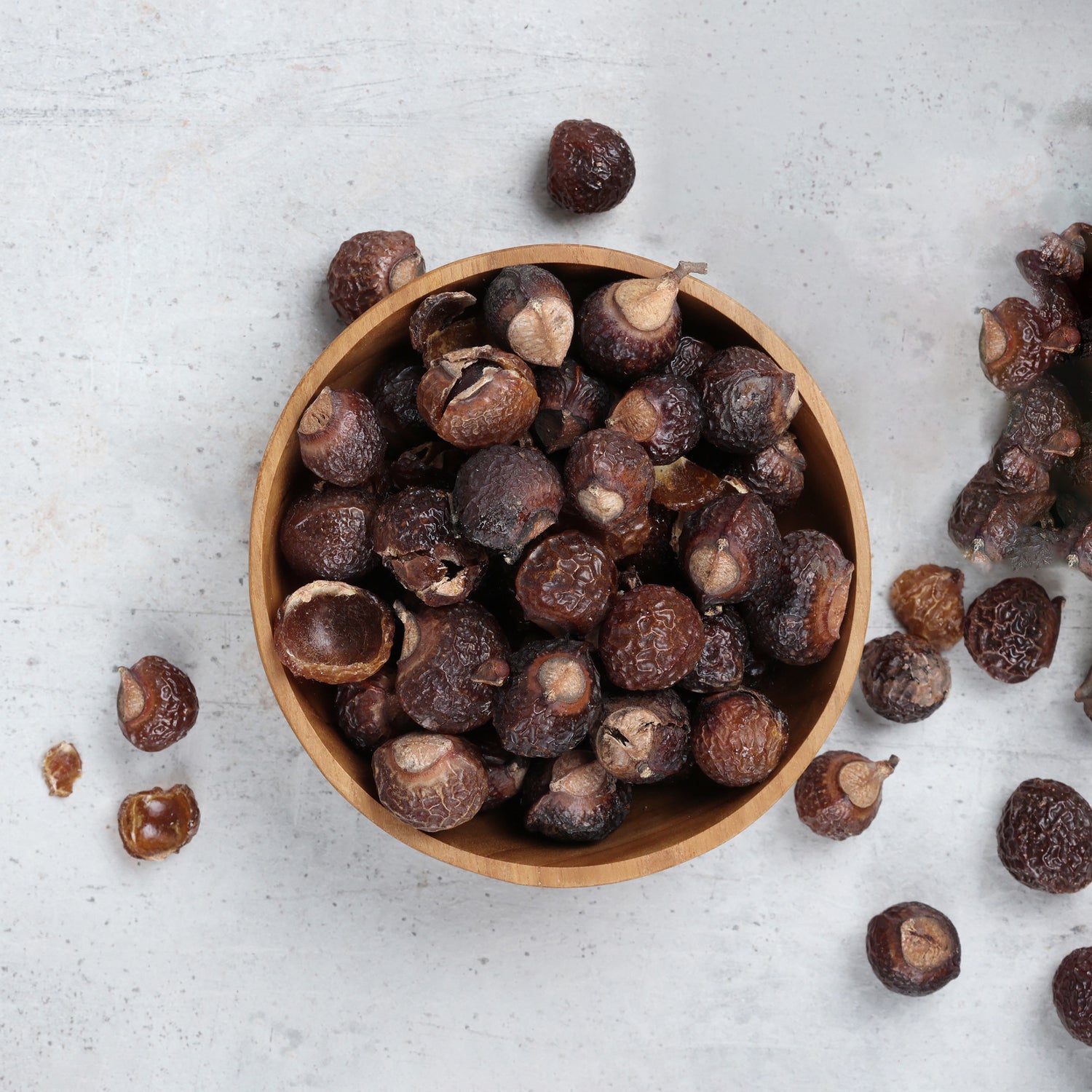 Shop Health Products For Their Every Need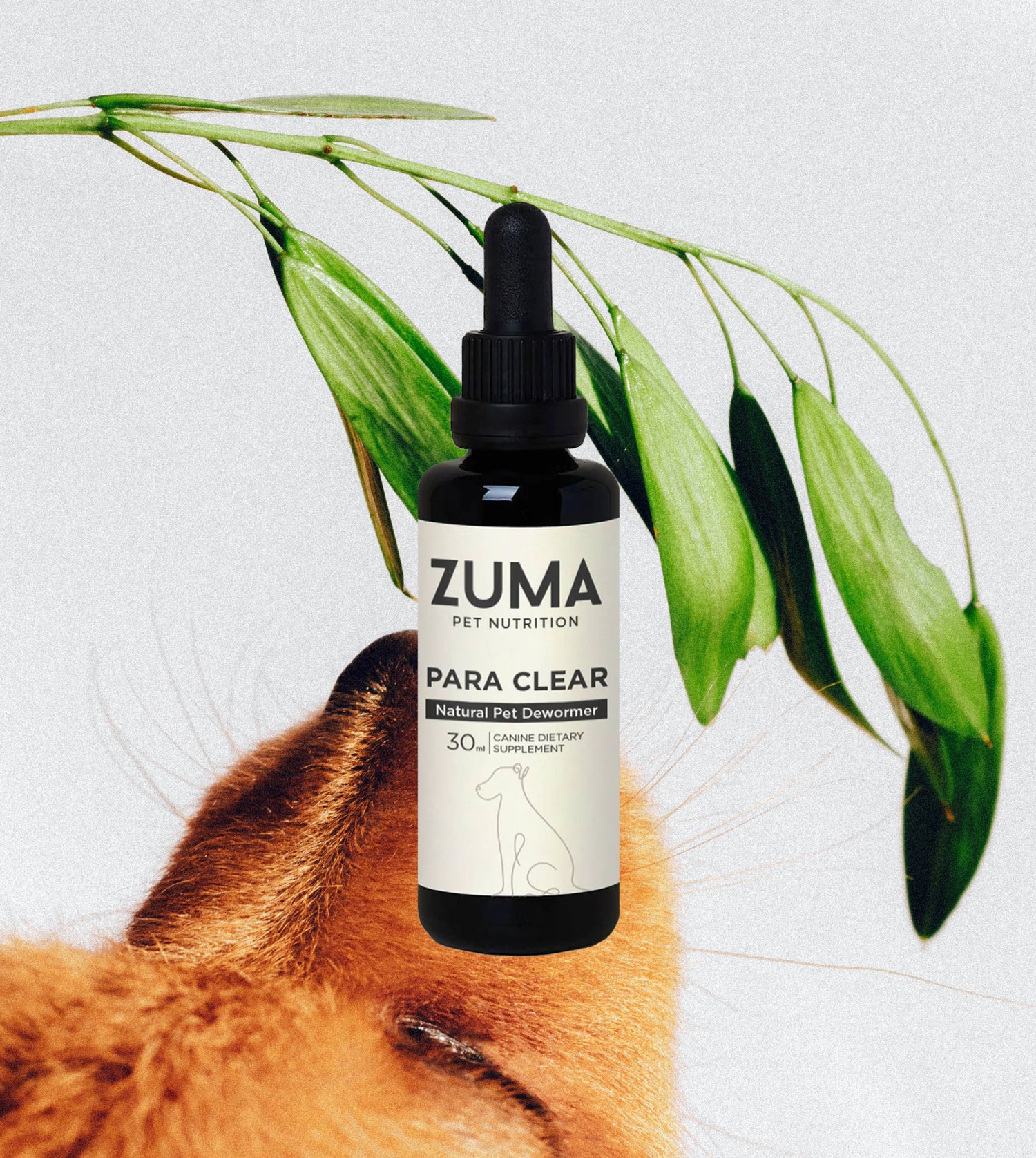 NATURAL DEWORMER
Para Clear | Canine Formula
Sweet wormwood (Artemesia annua) contains potent anti-microbial properties that help to deworm your pet without destroying their gut health.
View full details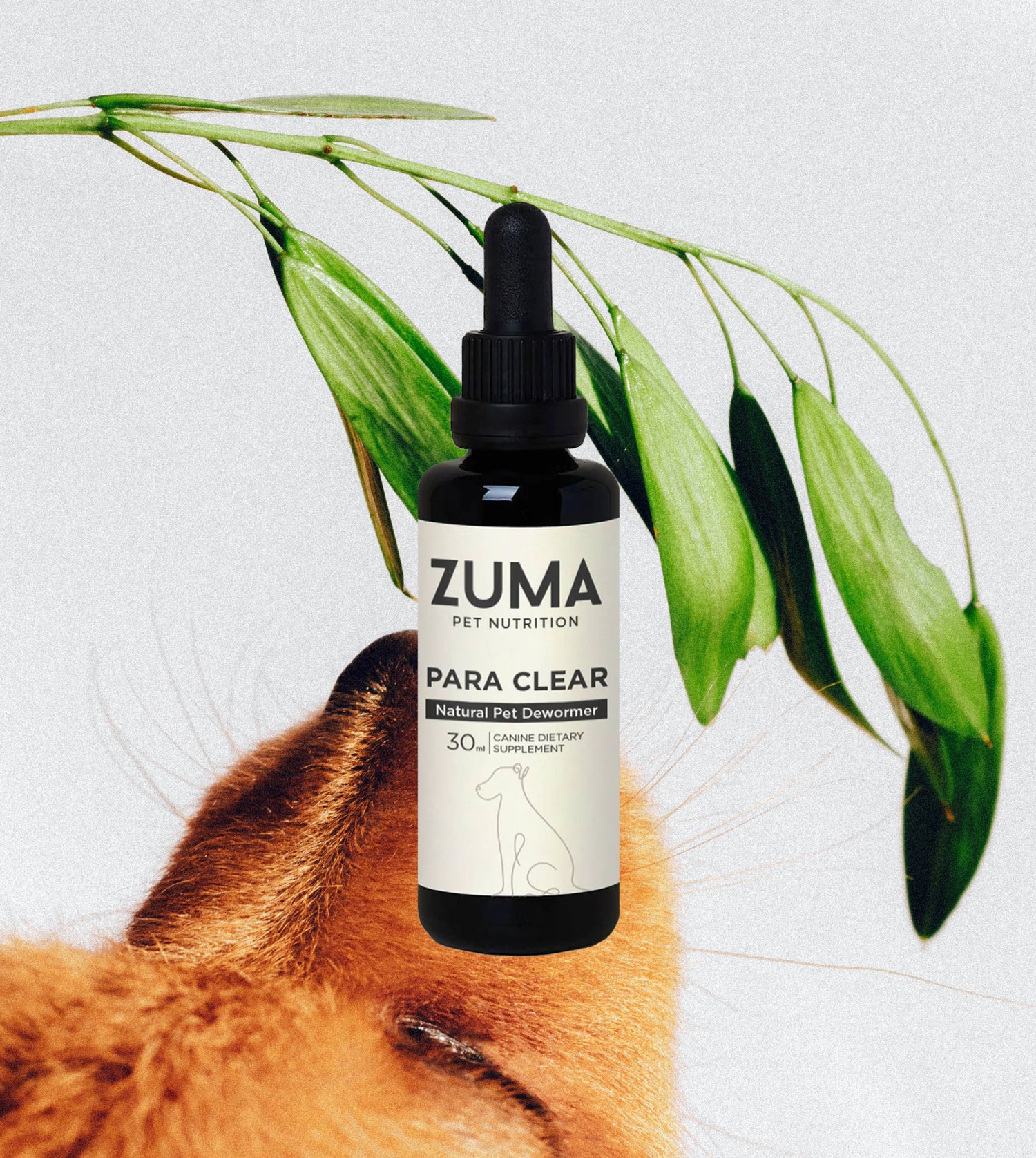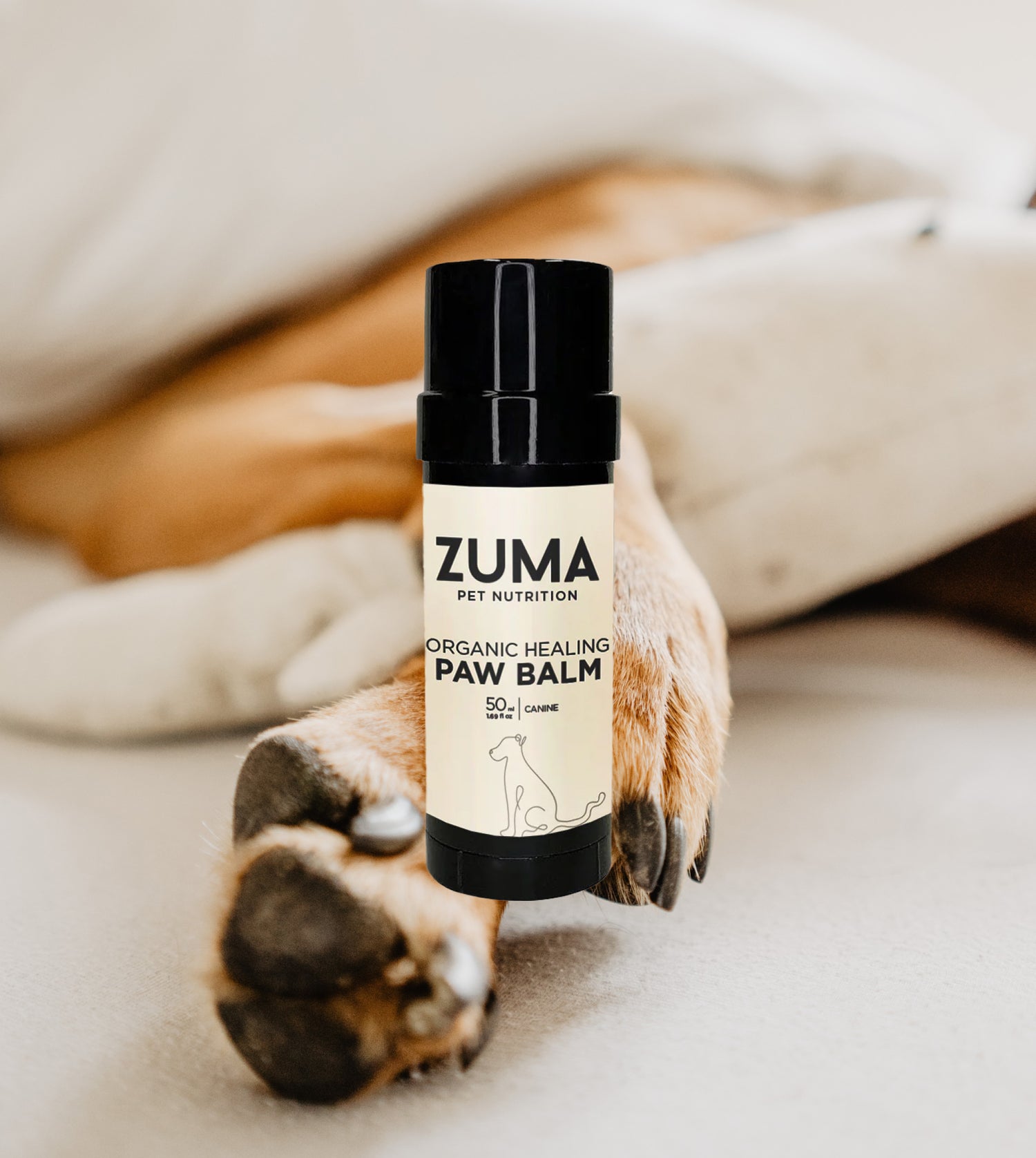 Anti-Fungal Salve
Organic Healing Paw Balm
All-natural plant based balm for cuts, scrapes, rashes and fungal infections.
View full details